Academy of Musical «REVUE» Natalia Romanova
Academy was founded in 1997
We have children-actors 3-15 years old
This year we are celebrating the 25th anniversary of the theater!
8956 graduates since 1997
REVUE is proud of all its students and graduates! Among them:
Popular TV presenters,
Pop artists,
Theater actors
Students of the world's leading theater universities:GITIS (Moscow),  University of Theater (London, UK), University of Vienna (Austria),Musical School USA, Academy of Arts Lodz (Poland), European University (Lithuania, Vilnius), Milan School of Design (Italy), Academy of Arts (Milan, Italy), etc.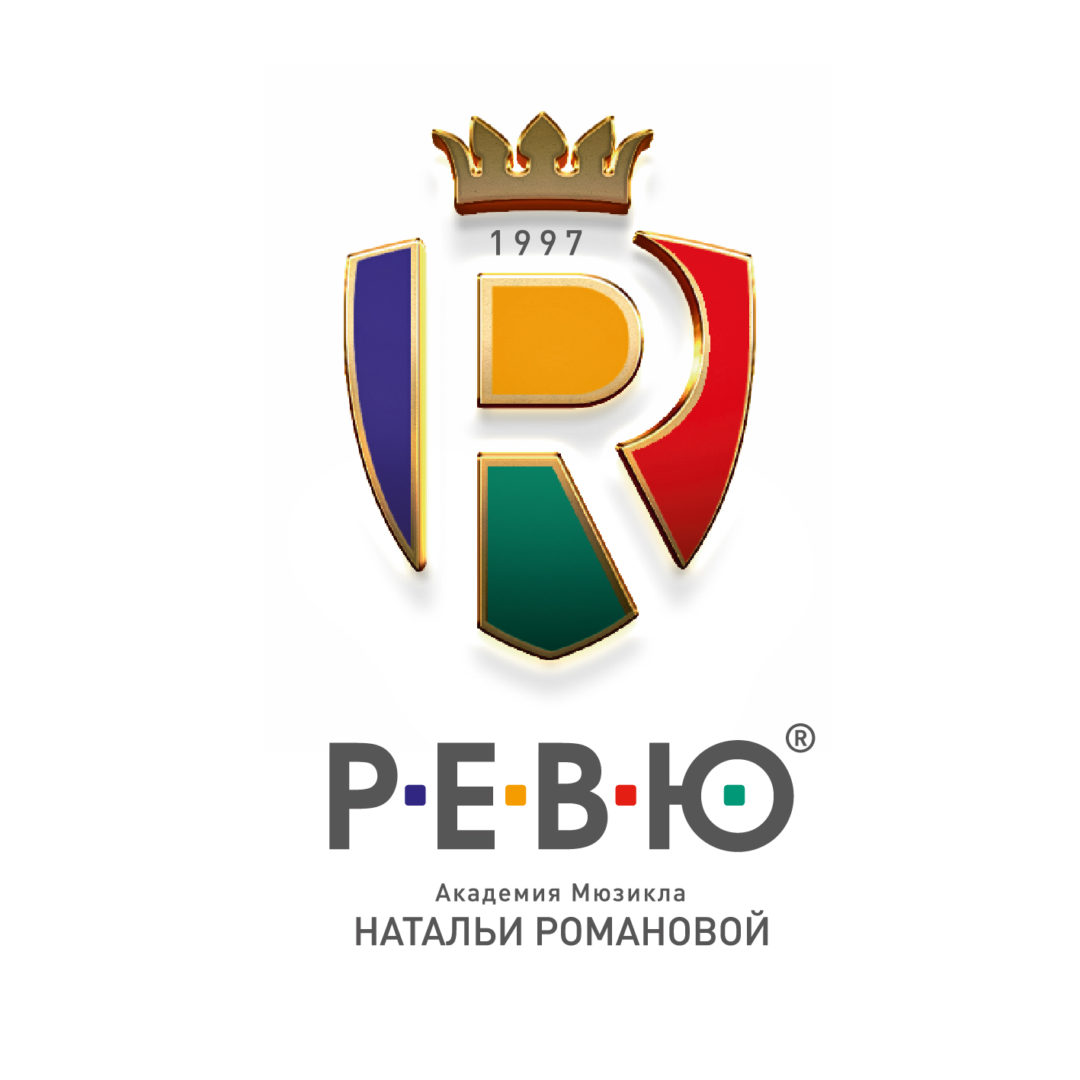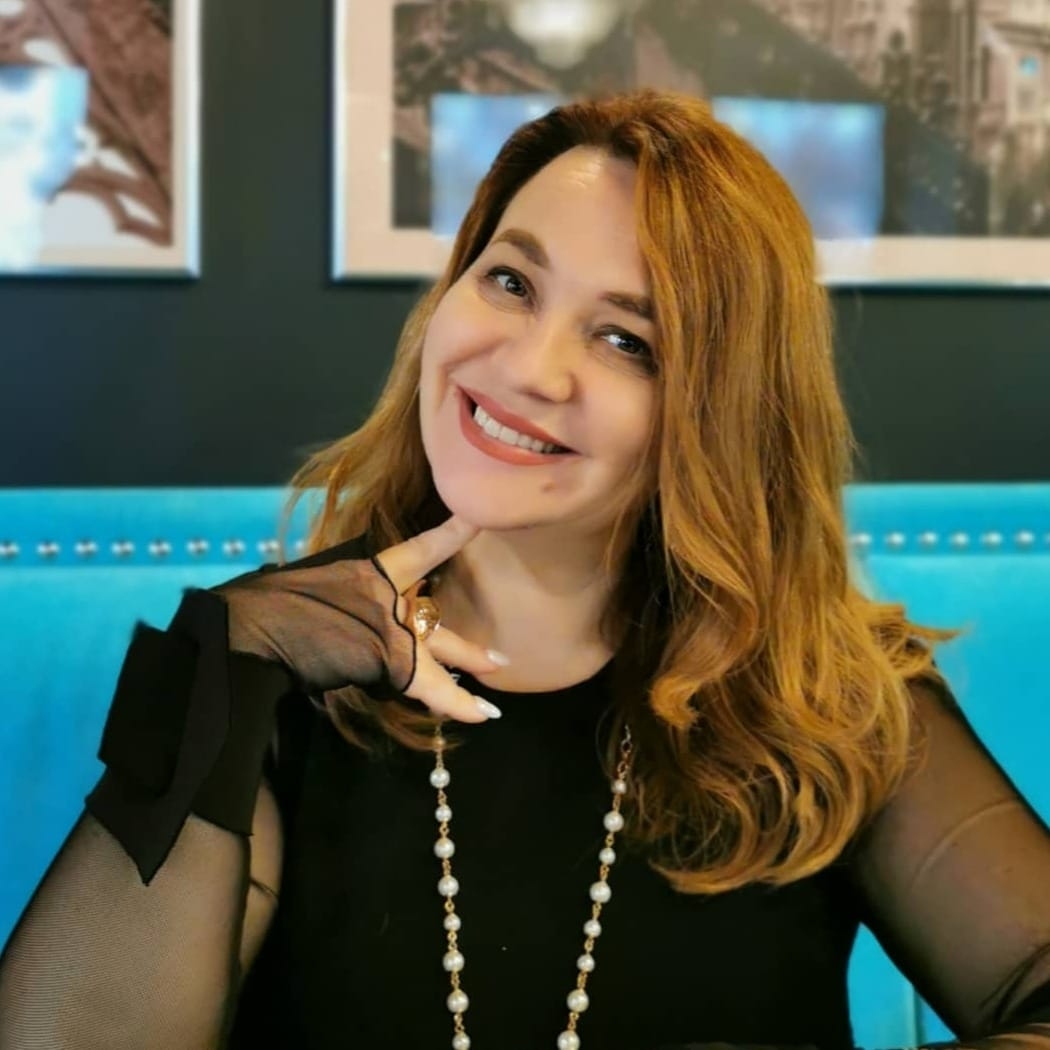 Natalia Romanova
Producer, founder, artistic director of Academy of Musical «REVUE», vocal teacher
Official cultural representative of Latvia in the Republic of Belarus of Impresa production Center
Member of jury of international contests  and festivals
Participant of UN project «Global Compact» in Belarus
Director of concert programs
Winner of international awards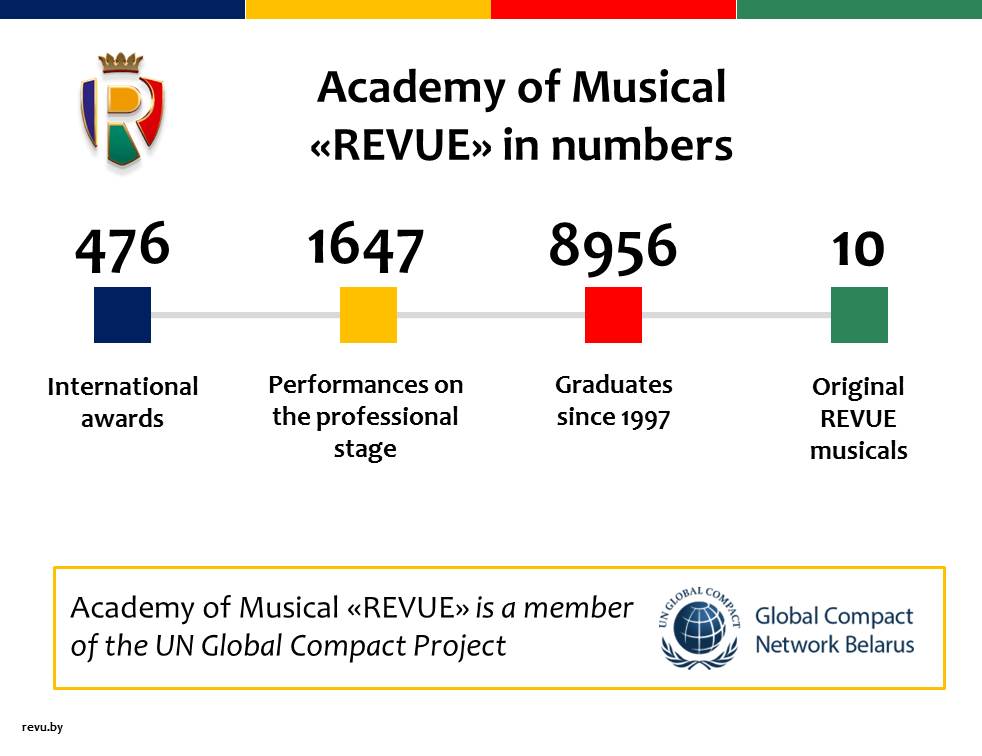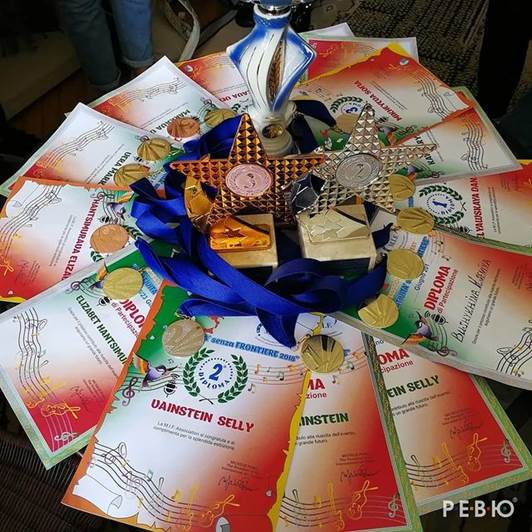 476 International
awards
Participation in international festivals and competitions
2 gold and 2 silver medals "Brand of the Year" of Belarus
6 GRAND PRIX of the festival «EuroJurmala»
Only for the 2020-2021 academic year — our children won 77 diplomas at 5 online festivals: USA (Florida and Miami), Latvia, Italy, Greece
Educational projects of Academy of Musical «REVUE»:
«Little Broadway» and «Little Broadway PLUS» project for children 3-5 years old
«Musical School» project for children and teenagers 6-16 years old
Pop Vocal Studio «REVUE» for children 4-16 years old
Concert cast of Academy of Musical «REVUE»
The professional team
of Academy of the Musical «REVUE»
More than 20 teachers work at the REVUE Musical Academy
in the following areas: acting, choreography, vocals, fine arts.
Our teachers are real professionals in their field, acting artists, musicians, vocalists.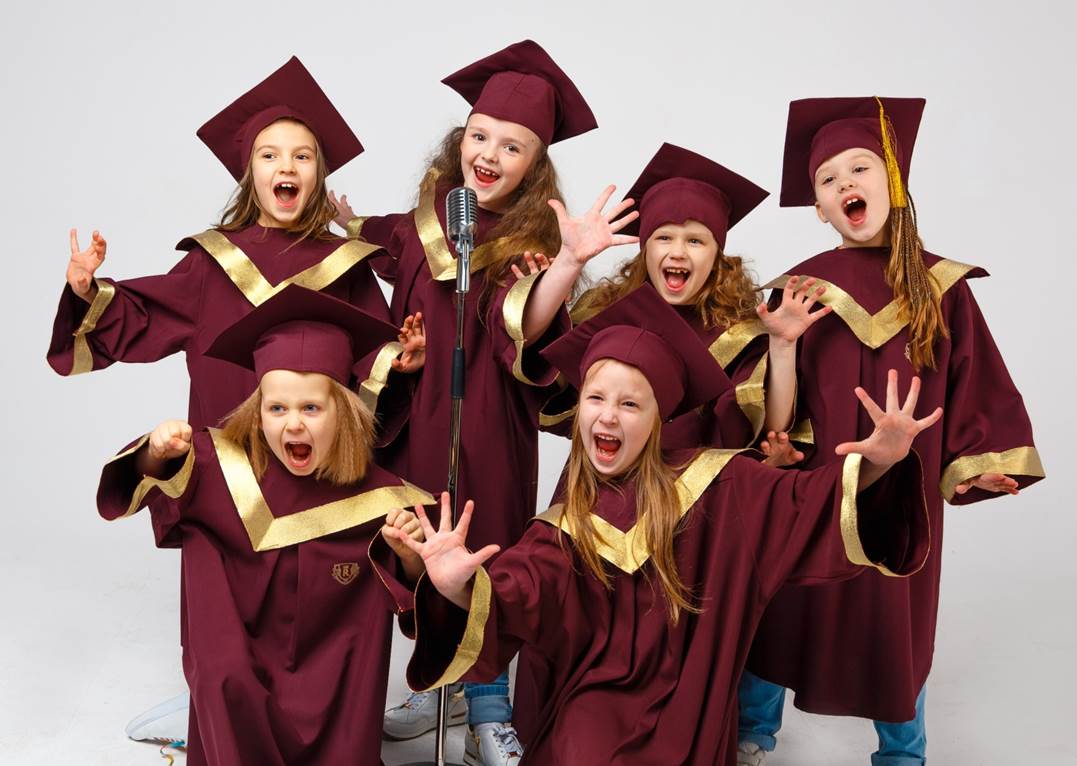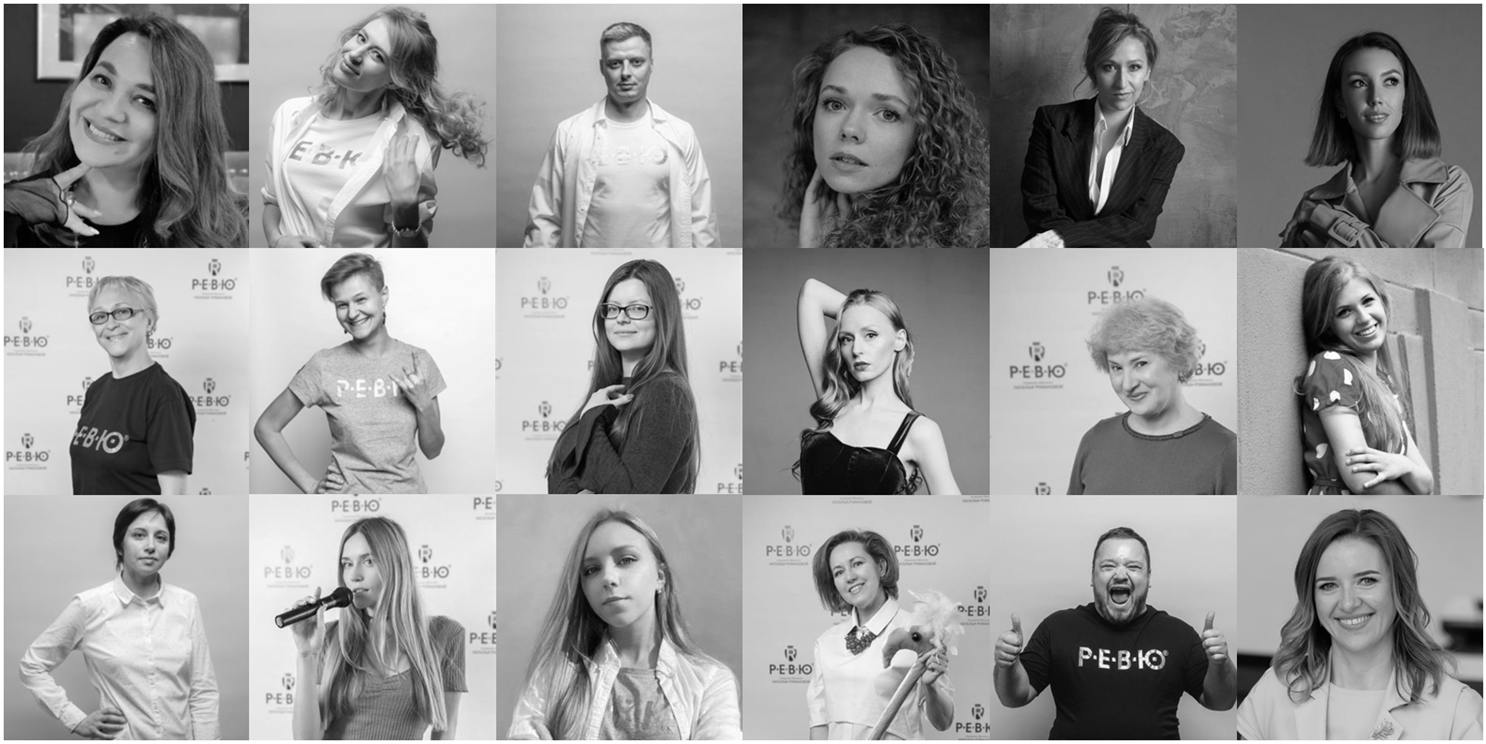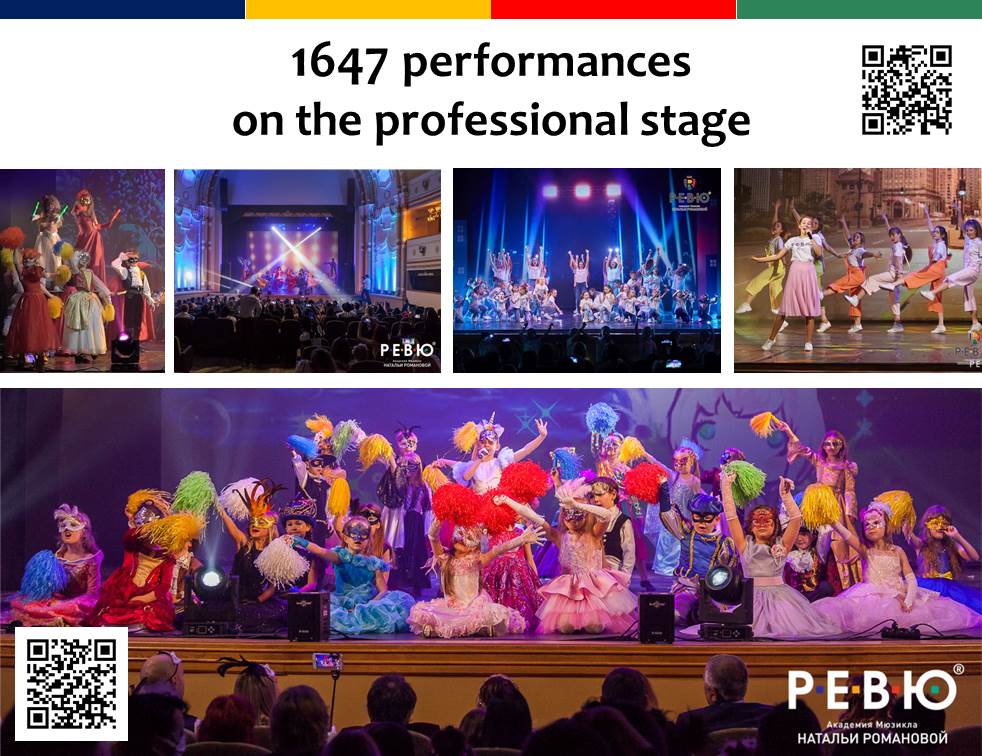 10 original musicals «REVUE»
Among the famous musicals of the «REVUE» can be noted:
Legendary performance-elegy «45 minutes» dedicated to the 70th anniversary of Victory in the Great Patriotic War
Musical performance «Minsk is my family"
The performance «Energy of the streets» and others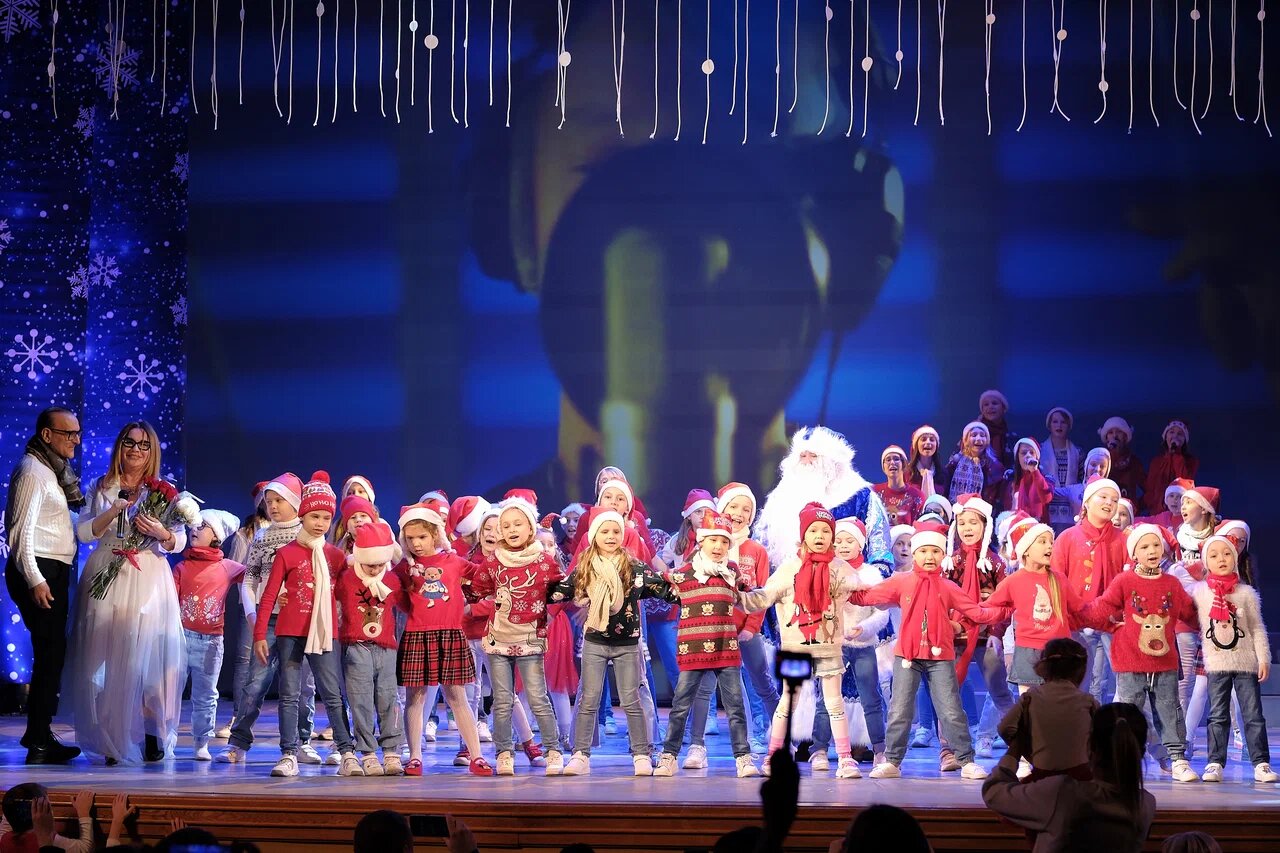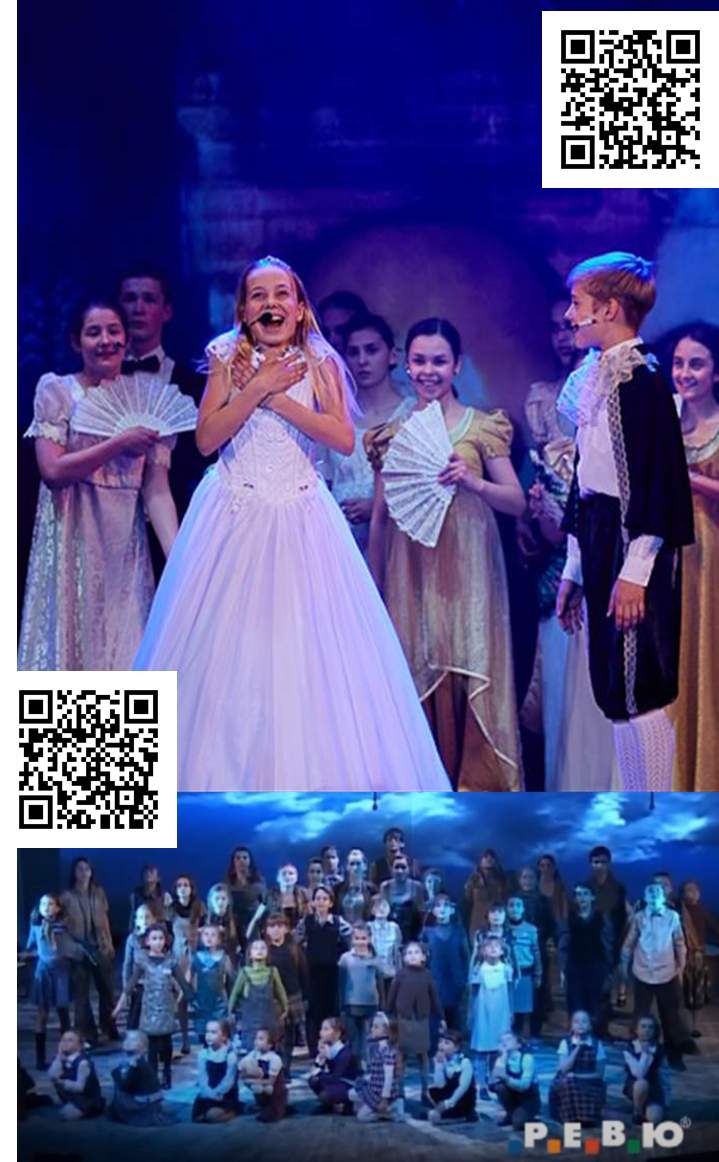 The annual charity «REVUE» Christmas ball  «Our hearts»
The ball is held according to all canons. On the eve of the celebration, master classes in historical dance are held.
All guests (children and their parents) learn a polonaise and a waltz.  A charity event is held during the ball.
Children and their parents bring toys for the children who live in orphanages and cannot attend the celebration.